REVOLUTIONIZE EDUCATION WITH ONLINE VIRTUAL EXPERIENCE PLATFORM
We combine the advancement of Mixed Reality and of 5G streaming technology to empower people to create, collaborate and organize their conference and campus in the immersive Virtual Environment.
Account Login
Whether you are a student, lecturer, teacher, or management, everyone will have their own account to ensure privacy and smooth accessibility into the virtual platform.
Avatar Customization
Bring excitement by allowing users to freely express their personality and uniqueness through their customized avatar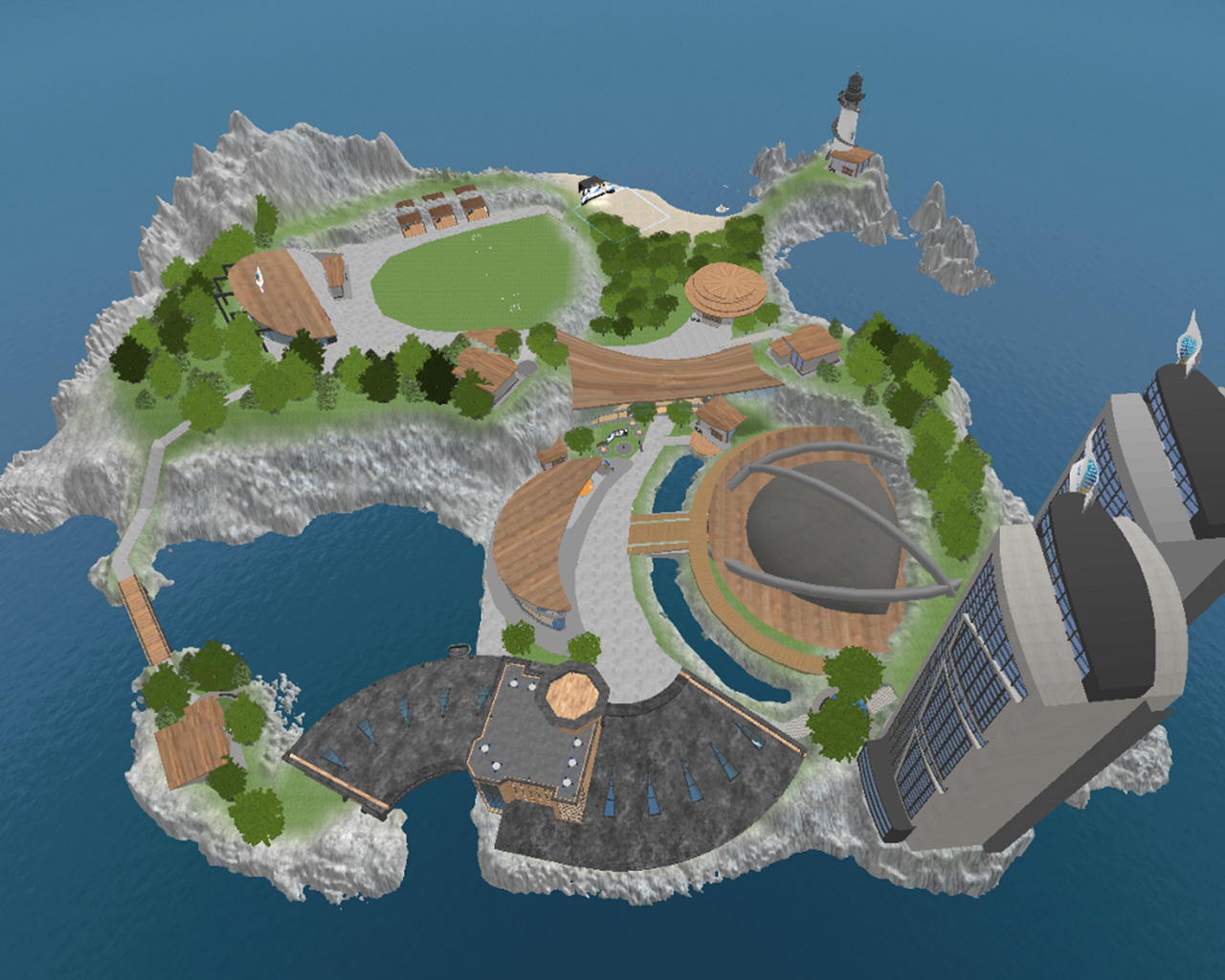 Create Your World
Craft your own world. Build your virtual campus or event hall on a private island as you like!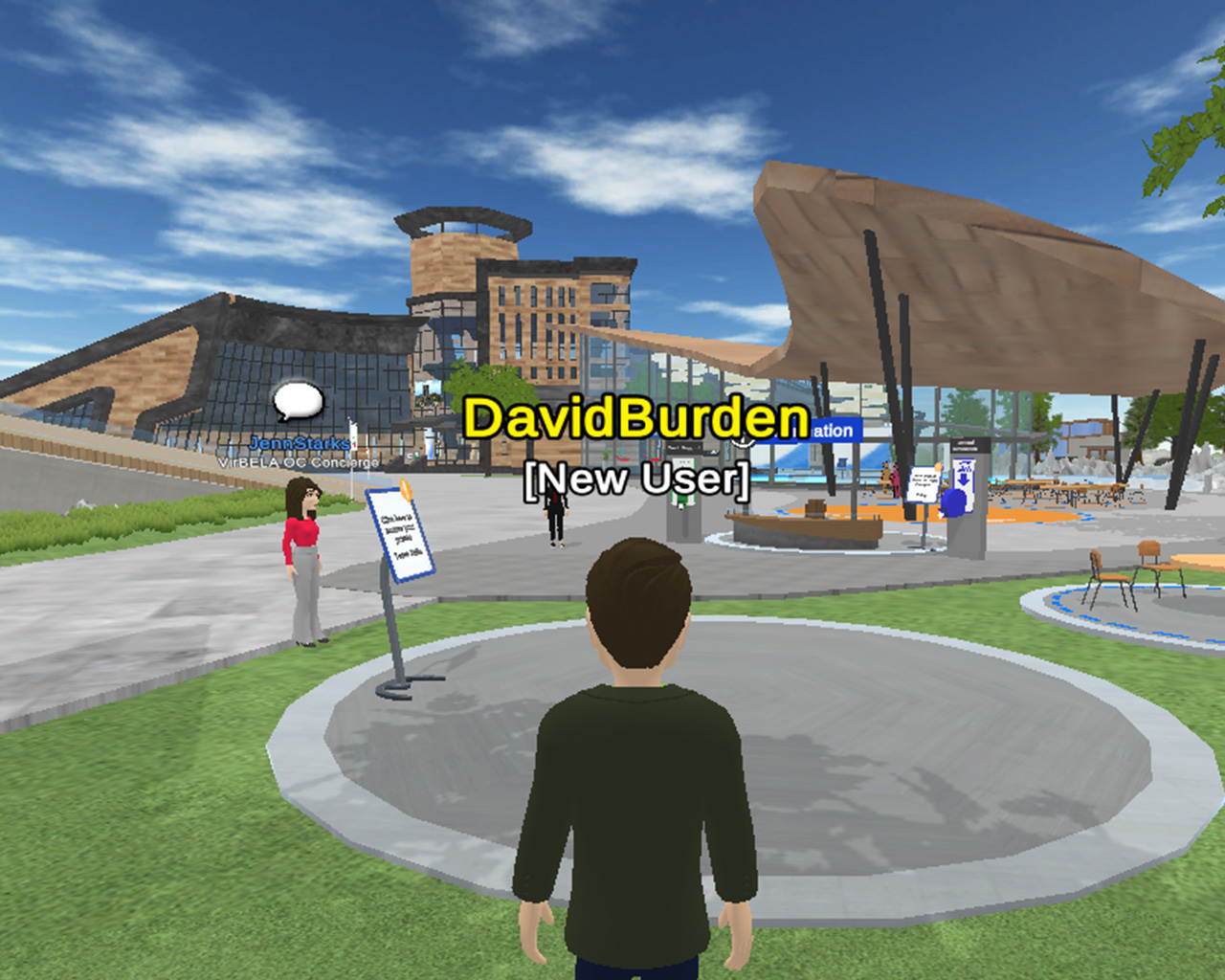 Freedom to explore
Players are free to roam in the virtual event/campus area and they can teleport whenever they pleased.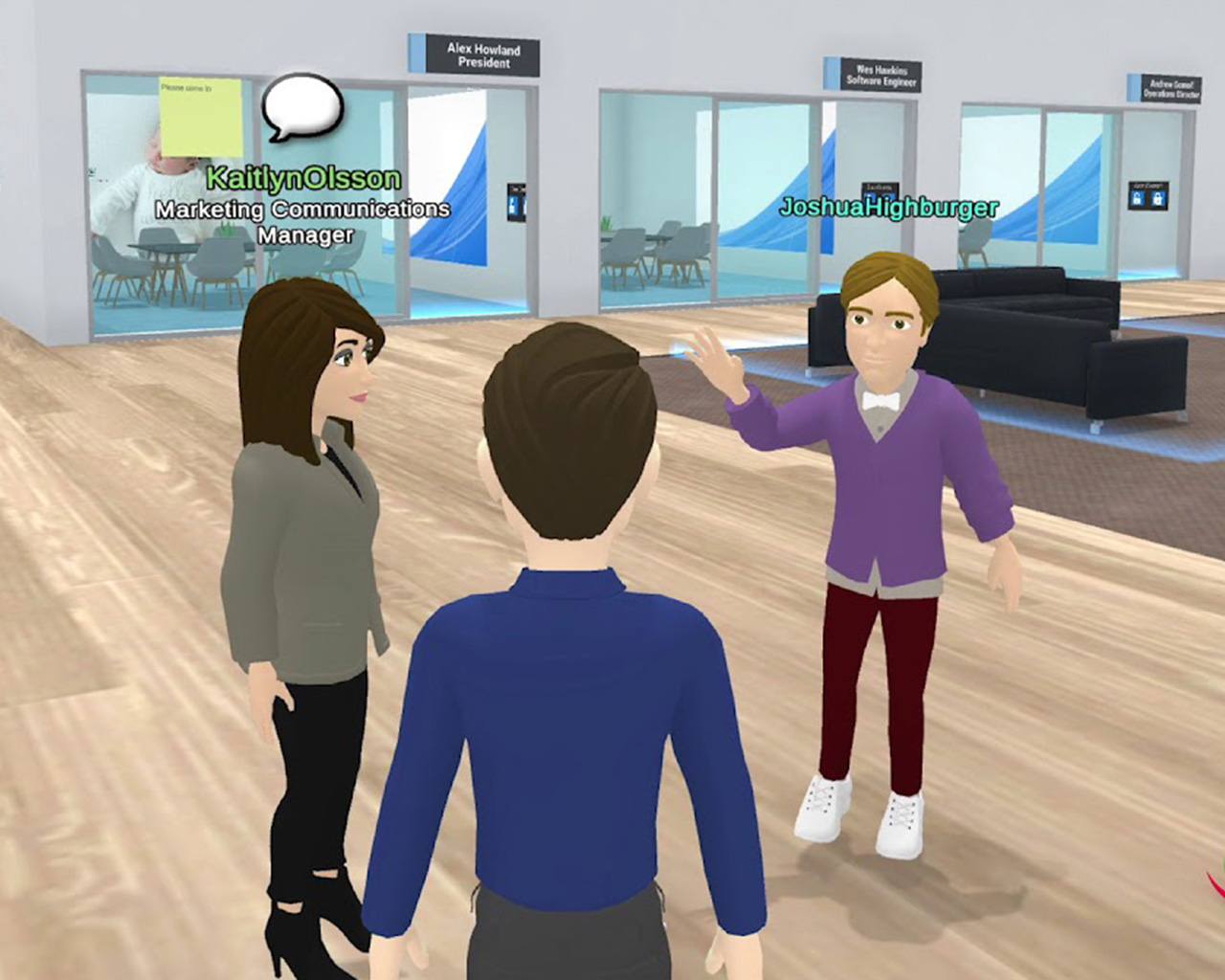 Interact and mingle
Part of being in a community is the ability to interact and exchange ideas. Players can do so via text or voice chat.
Virtual Classroom
Don't forget that your class will start soon! Virtual Classroom is an integral part of a student's life in the virtual campus.
Attend Lectures & Talks
Invite distinguish speakers to give a talk to your community. The session can be recorded for future reference.
Event Hall Customization
Being an event organizer has never been this easy. Create your Event Hall anyway you like without the restriction of the conventional physical event space.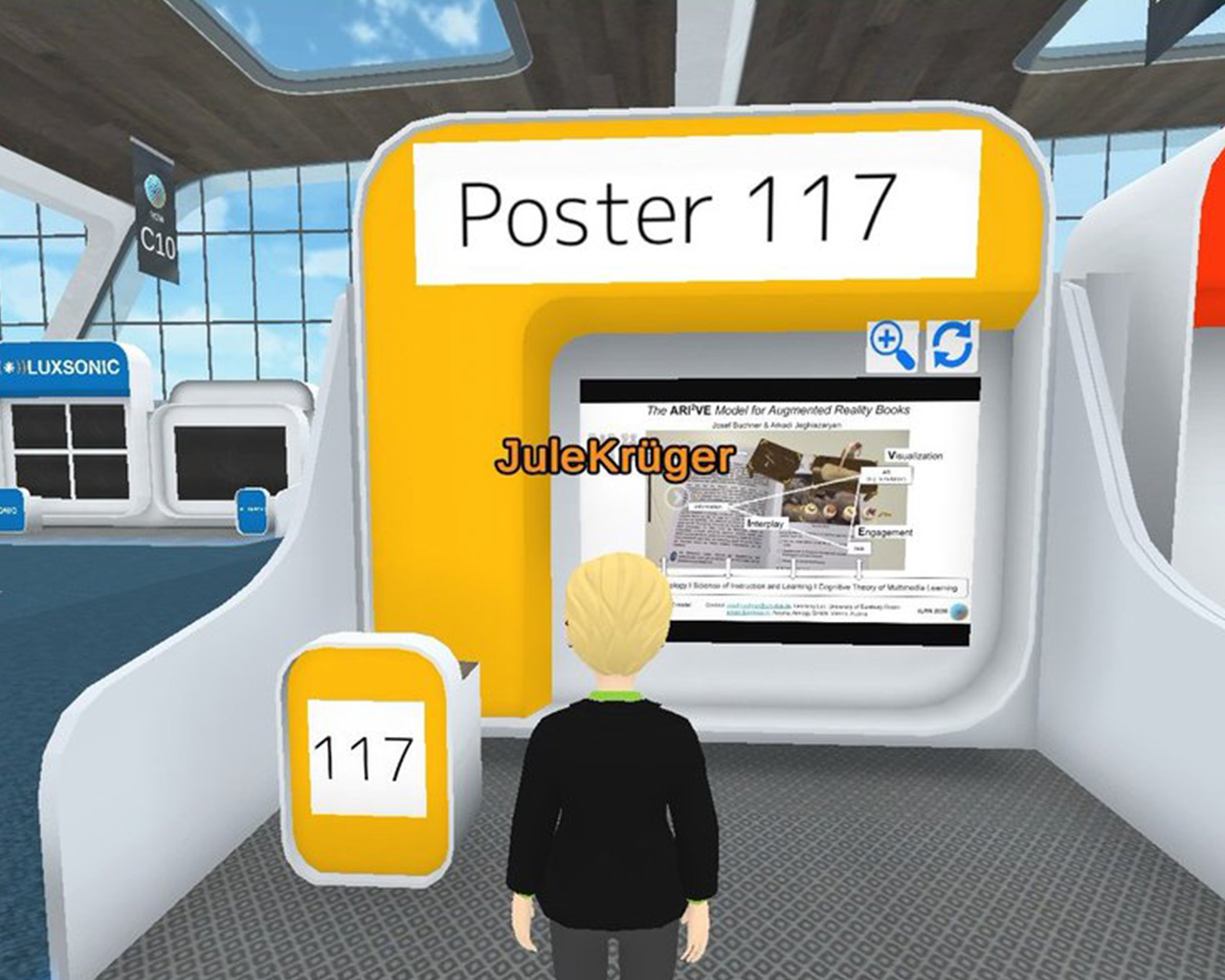 Setup Your Booth
You can choose from various booth template designs. Once chosen, just add your logo, select your booth colors, add your promotion materials and your booth is ready.
Remote Learning And Virtual Events Are Here To Stay
Digital transformation has rapidly accelerated due to COVID-19 and sparked a learning revolution. Companies increasingly realize the lifestyle, economic, and environmental benefits of remote/distance learning.
1,100%
increase in business & professional online events since the beginning of April 2020 up until now- Source: Eventbrite
91%
of students all around the world saw their schools closed due to COVID-19 Pandemic - Source: UNESCO
43%
of students found the quality of classes in the new online learning environment "negative" - Source: Deloitte
THE TECHNOLOGY IS HERE.
THE TIME IS NOW.
ARE YOU READY TO SPEARHEAD THE NEW FRONTIER IN EDUCATION?
START YOUR OWN VIRTUAL EXPERIENCE PLATFORM
CONTACT US TO FIND OUT MORE
Find Us
UNIVRSE SDN BHD
7-1 Infinity Tower Kelana Jaya, Jalan SS 6/3, 47301 PJ, Selangor Darul Ehsan.
Ring Us
Main Line
+603-76804072
Whatsapp
+6018 7777876
Email Us