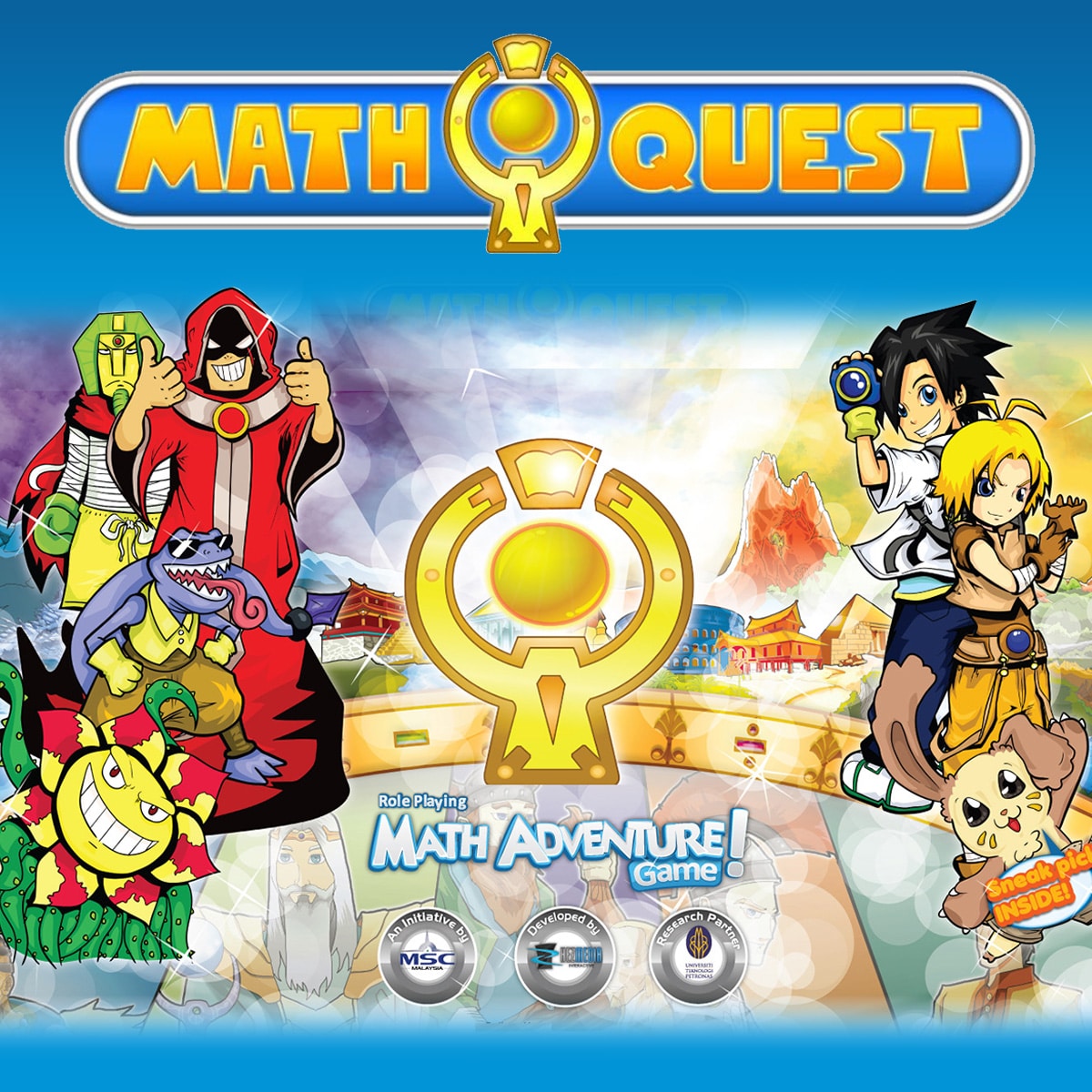 Hezmedia Brings Math Quest to Foreign Markets
Hezmedia Interactive Sdn Bhd develops an educational video game (Math Quest) that aims to penetrate foreign markets including Vietnam and the Philippines, thus contributing a sales target of up to RM300,000 by the end of this year.
Mohd Hezri Amir Abd Latiff, managing director, said the product also received attention from a Government-Linked Company (GLC) to be marketed aggressively.
"Joint ventures with foreign companies are seen as potential because they already have educational video games, but they are not devoted to mathematics, and it is hoped that the inclusion of Math Quest will improve educational alternative products even more," he said.
Hezmedia is a finalist of the NEF-AWANI ICT Award 2011 in the Best Young Technopreneur category.
According to Hezri, Math Quest is a video game of mathematical subject that teaches children to make calculations while having fun when featuring the character of a hero building a civilization and having to go through various calculation challenges to complete the destination of the civilization.
"Math Quest provides an alternative for children to learn mathematics subjects at a price of RM20 per unit.
"Each test in Math Quest is provided by a mathematician to ensure that the questions are suitable for their ages," he said.